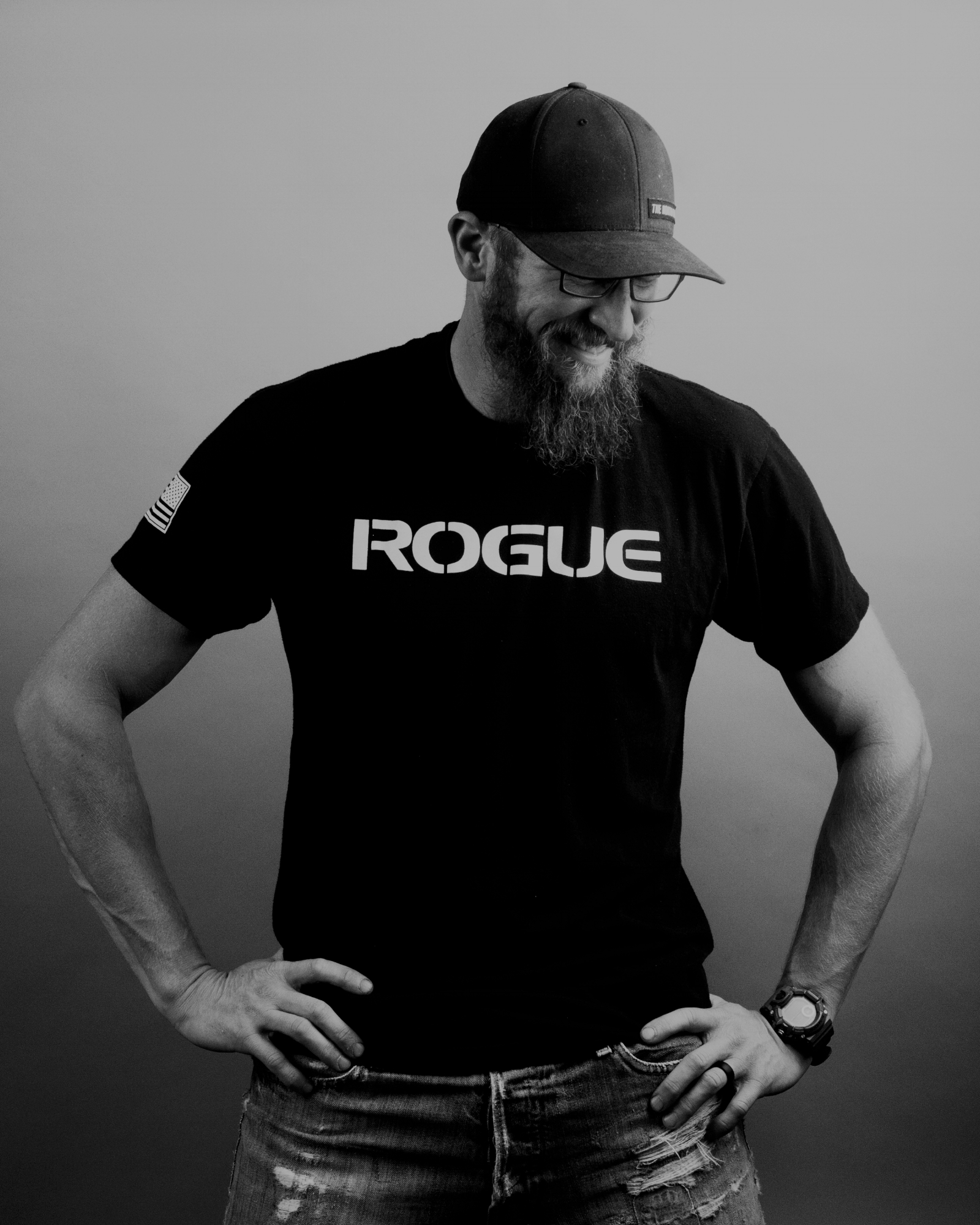 Thank you for visiting our website! Life Captured Photography is an award winning photography studio located on the historic square in Carthage Missouri. We are a small studio that strives to provide you with exceptional portraits and excellent customer service. Our photography is a mix of creative art and timeless portraits. Our goal is to create unique images for our clients with our guarantee that you'll love what you see!
We have been a full-time studio that started over eight years ago! In that time we have evolved into one of the top senior photography studios in the Southwest Missouri area.
We love what we do and look forward to our session with you. If you have any questions, please contact us! Invest in an artist, photography is forever!